Start9's Community Tech Program: Now "Hiring"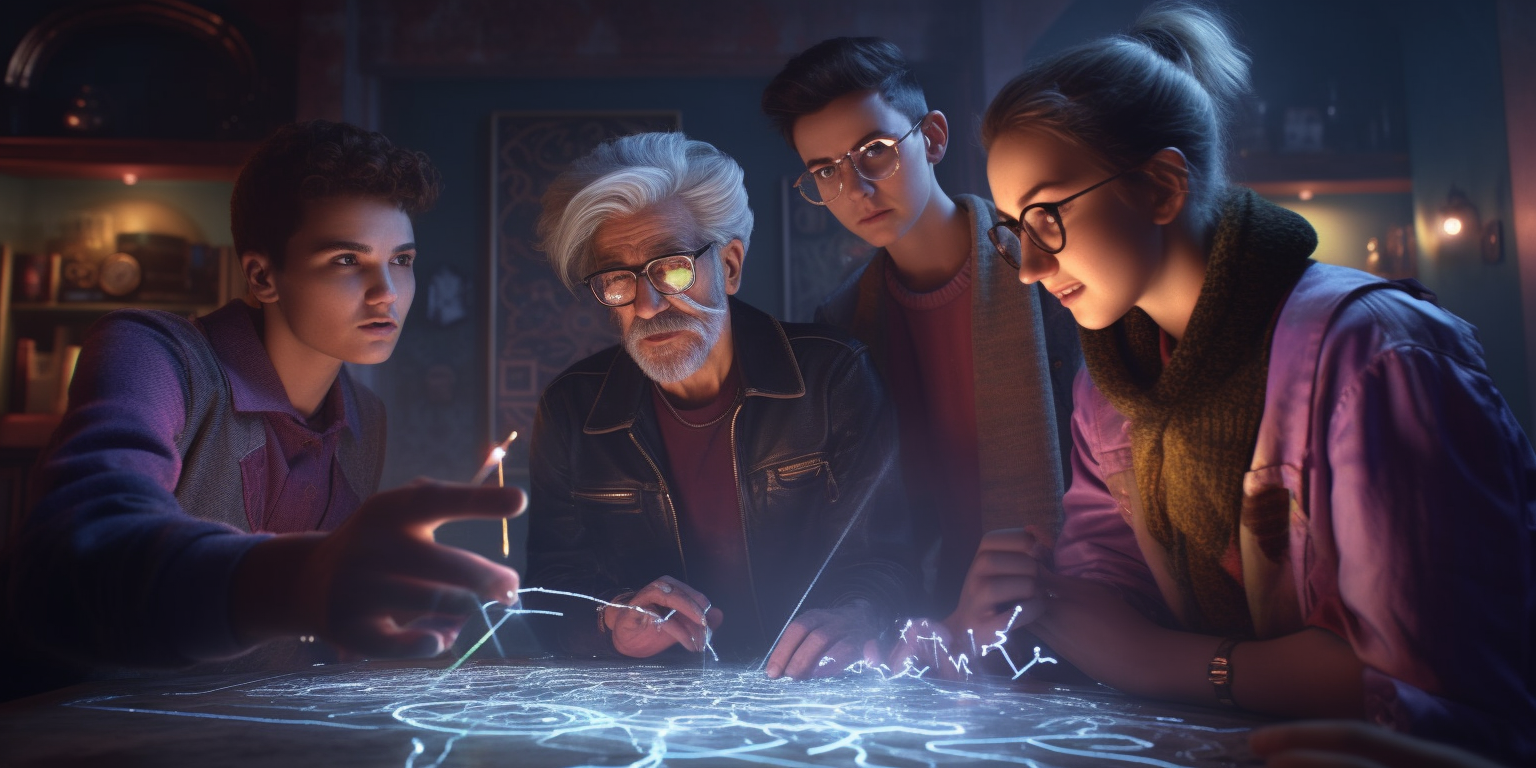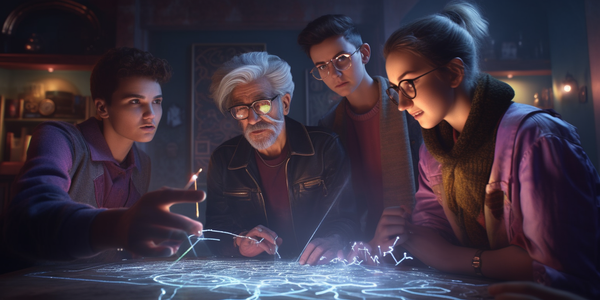 ---
Motivation
Taking responsibility for one's own digital infrastructure can be daunting. Without the help of another human who cares, many will never try, while others will surrender at the first challenge. Start9 is committed to ensuring that everyone who wants to achieve digital autonomy, can. That is our mission. We achieve it through technology and products, and we achieve it through education and support.
If you believe in the importance of sovereign computing and see widespread digital autonomy as a vital step in the fight for the future of human liberty, we invite you to join us.
Start9's Commitment to Education and Support
Customer support across nearly all industries has become a nightmare. The phrases, "We value your call, please hold" or "We are experiencing higher than anticipated call volume." are frustratingly commonplace. And when you do finally get someone on the phone, they spend 10 minutes asking personal details before finally getting to the point, only to then forward you along to someone else who repeats the process.
At Start9, we believe that education and support are key factors in bringing digital autonomy to the masses. Over the past 3 years, our average response time to any and all customer inquiries across all channels has been under 10 minutes. Our team is welcoming, knowledgeable, thorough, and generous in our interactions, as anyone who has experienced them can attest.
We reject the idea that such incredible support cannot scale.
Scaling: The Start9 Community Tech Program
In line with our mission, Start9 is thrilled to announce the launch of our Community Tech Program. This initiative is designed to scale our exceptional education and support services to the next wave of sovereign individuals. The program is a zero-obligation, freelance, on-demand approach to work, offering a fresh take on the traditional employment model.
Start9 will certify members of the global community to represent the company across its public channels. Community Techs are the face of Start9 and "first line of defense" in the battle against fear, frustration, and confusion. They answer questions, provide technical support, and generally create a welcoming and safe environment for those seeking digital autonomy.
Program Requirements
To become a Community Tech, you need to be accepted into the program and attend a two-day training webinar. Applicants must be proficient with computers, have patience and empathy, and possess excellent written communication skills.
Linux, sysadmin, or devops experience are a bonus.
How it Works
Upon completing the two-day training program, Community Techs will receive a free Start9 Server Lite, a badge in our community channels, and the right, but never the obligation, to pick up available shifts and get paid in Bitcoin at a rate of $21/hr USD.
An average shift is 4-6 hours, during which time you will monitor our community channels, answer questions, provide guidance, and investigate or escalate issues as needed.
Timeline and How to Apply
The timeline for the program is as follows:
June 9 – Deadline for applications
June 24 – Training (product)
June 25 – Training (support)
July 1 – Participants may begin claiming available shifts
To apply, send whatever you think we should see to apply@start9.com.
Join Us in the Fight for Digital Autonomy and Human Liberty
Our Start9 Community Tech Program is a unique opportunity to contribute to the future of digital autonomy while embracing the benefits of zero-obligation, freelance work.
Start9 is committed to maintaining our exceptional standards as we grow, and the Community Tech Program is a key part of that commitment. We are excited to welcome new members to our team and offer the education and support necessary to bring digital autonomy to the masses.