Start9's Marketplace Strategy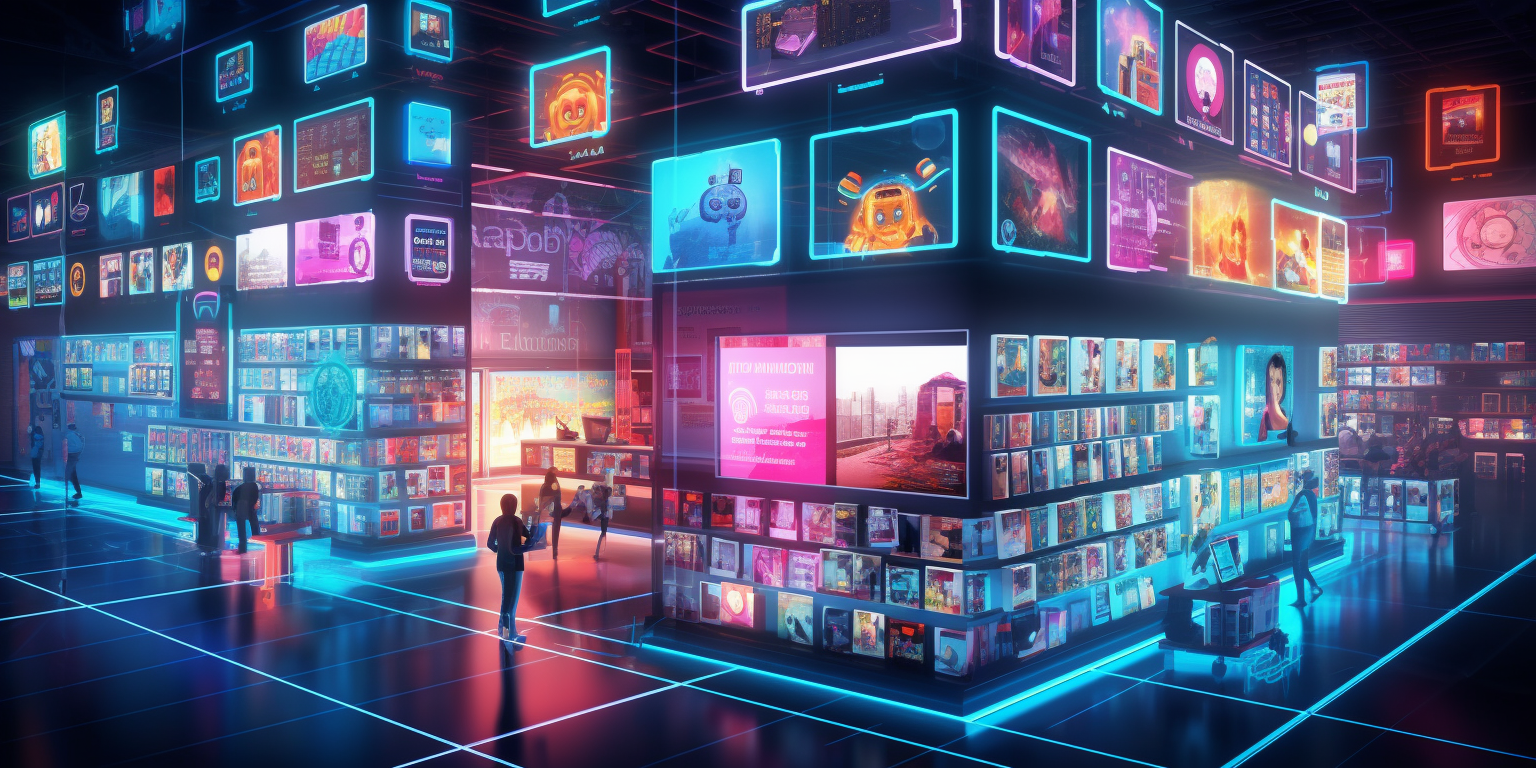 At Start9, we promote Sovereign Computing, a computing paradigm that grants individuals autonomy over their devices, data, and digital lives. Nobody, not even Start9, should be capable of preventing someone from running whatever they want on their own computer and using it in whatever way they see fit, with impunity. That is why we exist.
In the previous release of StartOS, we split the Marketplace experience into two registries: the Start9 Registry and the Community Registry. In addition to the Community Registry, it is now possible for anyone, anywhere to establish their own registry where users can browse and download services. Lastly, users can obtain services from anywhere, such as building from source, or receiving them over chat or email. These services can then be side-loaded by simple drag-an-drop into StartOS. This open ecosystem of independent registries, combined with the ability to side-load services without a registry at all, ensures that no service could ever be successfully censored.
Start9 is drawing a clear, unambiguous line between the software services we (the company) maintain, recommend and support and those that, for one reason or another, including team bandwidth, we do not maintain, recommend or support.
By default, users see only the official Start9 Registry when entering the Marketplace. Any service listed on the Start9 Registry is maintained by Start9, is recommended by Start9, and is sufficiently understood by the Start9 team that we can provide exceptional technical support for it. In order to access another registry, including the Community Registry, users must take explicit action to leave the Start9 Registry.
Unlike the Start9 Registry, if a service is listed on the Community Registry, it means two things and two things only:
The service passed our clear and objective criteria for listing on the Community Registry.
For one reason or another, Start9 has chosen not to maintain, recommend, or support the service.
That is all. Listing on the Community Registry does not imply an endorsement by Start9, neither does it imply our disapproval. Also, it does not imply anything about the moral or technical quality of the service. There will undoubtedly be high quality services on the Community Registry that we simply do not understand or have the internal resources to support.
For the sake of maintaining objectivity, Start9 will take an equal stance towards all Community services. We will not play favorites. This means:
We will not announce or promote Community services.
We will not spend company resources on packaging or supporting Community Services, including providing customer support for them.
No exceptions.
By the strategy above, Start9 is able to positively endorse and actively support a core set of software services, while also upholding a user's right to discover and run whatever software they want, including services we do not endorse or cannot support.
Matt Hill